1
Una Marca italiana al 100%
I nostri capi sono interamente confezionati in Toscana, in Italia. Una delle fondamenta della nostra filosofia è il motto"Made in Tuscany".
2
ORGOGLIOSAMENTE MADE IN TUSCANY
Promuoviamo e sosteniamo il recupero e il tramandare della secolare cultura tessile di questo prestigioso distretto manifatturiero.
3
Un brand creativo e irriverente
Il nostro obiettivo è creare capi di abbigliamento da desiderare e di portare stile là dove stile non c'era.
I nostri prodotti
LA NUOVA COLLEZIONE P/E 23
Tutti gli stili sono ok, eccetto quelli noiosi
Una Marca italiana al 100%
siamo KOON
La nostra visione
Koon's philosophy is about mixing several inspirational approaches yet staying focused on continuous research and the product development,
rigorously developed and made in Italy. The combination of high quality material with bespoke finely tailored sportswear makes Koon unique in its category. The versatility of these combinations renders wardrobe building effortless. 
The most precious materials are used, from the best spun wool fabrics to the finest cotton. 
This is the core of the product. 
The artistry of Italian manufacturing is visible in the attention to every detail.
 Sophisticated simplicity with the ultimate in trend and style defines our brand.
Creiamo prodotti energetici
Il nostro impegno è produrre capi di abbigliamento impareggiabili. Sempre
Le nostre collezioni
Le nostre collezioni sono il connubio ad hoc di tessuti e finiture, cuciti insieme con maestria artigianale. L'attenzione ai particolari e l'imprevedibile accostamento di tessuti e fantasie differenti sono il nostro segno distintivo. Camicie "classiche" con toppe multicolori, fodere con fantasie "energetiche" che si nascondono all'interno di capispalla "formali", così come le grafiche di prodotto impreziosite da ricami e da sovrastampe e applicazioni in tessuto, danno ai nostri prodotti una immagine unica e un appeal di forte impatto stilistico.
Il nostro logo, la "flying capsule"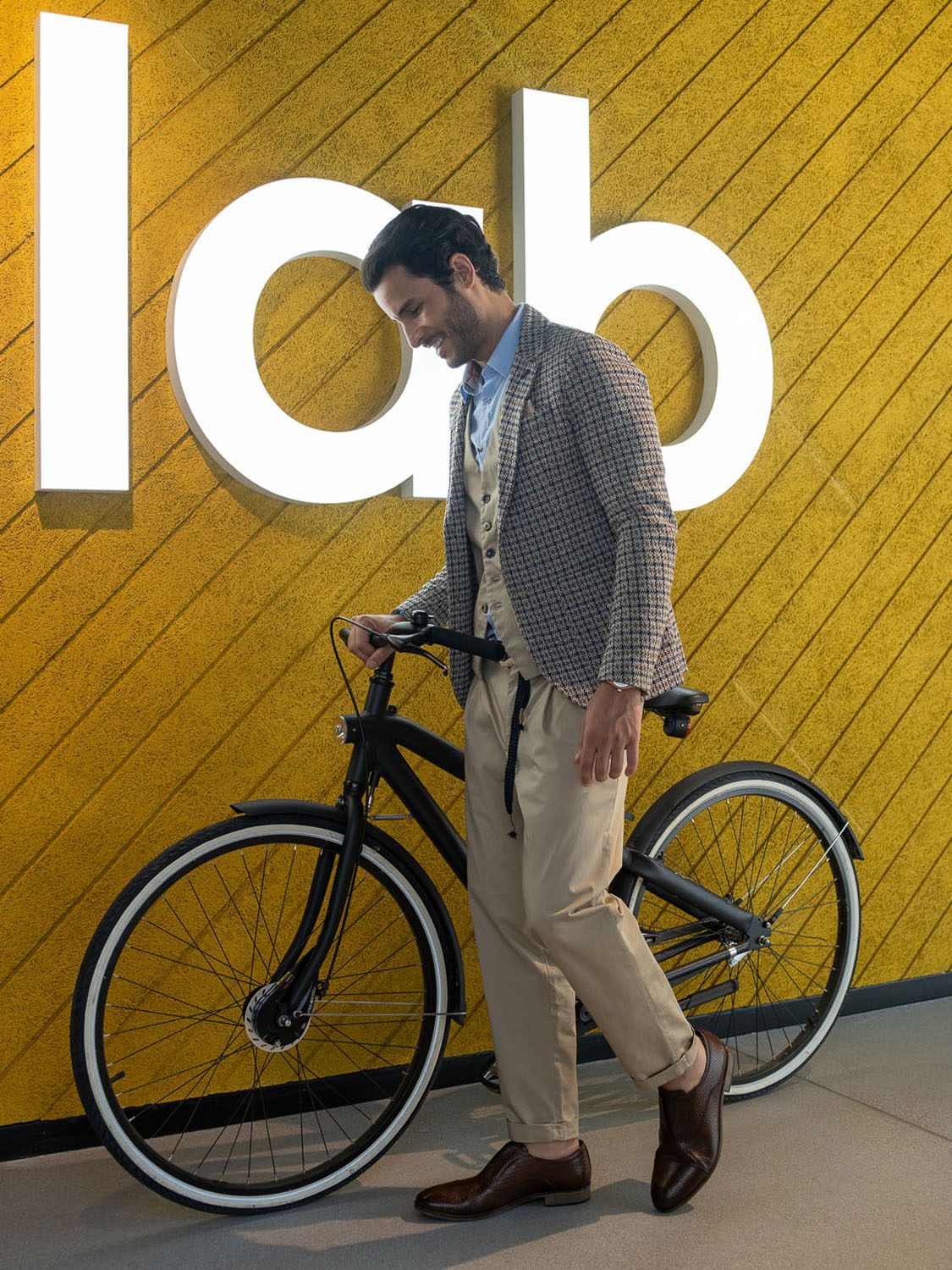 Ultime notizie
Echi dal mondo koon
Notizie selezionate dalla Koonosfera