1
a 100% Italian Company
Our products are entirely produced in Tuscany, Italy.
 A cornerstone of the brand philosophy is 
"made in Tuscany".
2
Proudly made in Tuscany
We promote and support the recovery of that textile culture that has always been an excellence 
of the Tuscan manufacturing district
3
a creative and irreverent brand
Our goal isn't to make something everyone will love; the goal is to get excited, and make a thing where something wasn't before.
Our products
THE NEW AW 24 COLLECTION
all Styles are ok, except the boring ones
A 100% Italian Company
HELLO, WE'RE KOON
Our philosophy
Koon's philosophy is about mixing several inspirational approaches yet staying focused on continuous research and the product development,
rigorously developed and made in Italy. The combination of high quality material with bespoke finely tailored sportswear makes Koon unique in its category. The versatility of these combinations renders wardrobe building effortless. 
The most precious materials are used, from the best spun wool fabrics to the finest cotton. 
This is the core of the product. 
The artistry of Italian manufacturing is visible in the attention to every detail.
 Sophisticated simplicity with the ultimate in trend and style defines our brand.
Creating energetic products
We are committed to produce unparalleled clothings
Our Collections
The flying capsule logo
Our Collections
Our collections are a perfect mix of materials stitched together with expertise; Our attention to details, to unexpected combination of patterns and fabrics are our distinctive mark. Classic shirts embellished with colourful elbow patches, textured and energetic lining under 'formal' coats, as well as graphic prints re embroided and layered with different techniques give to our products a distinguished look and a impactful appeal.
The flying capsule logo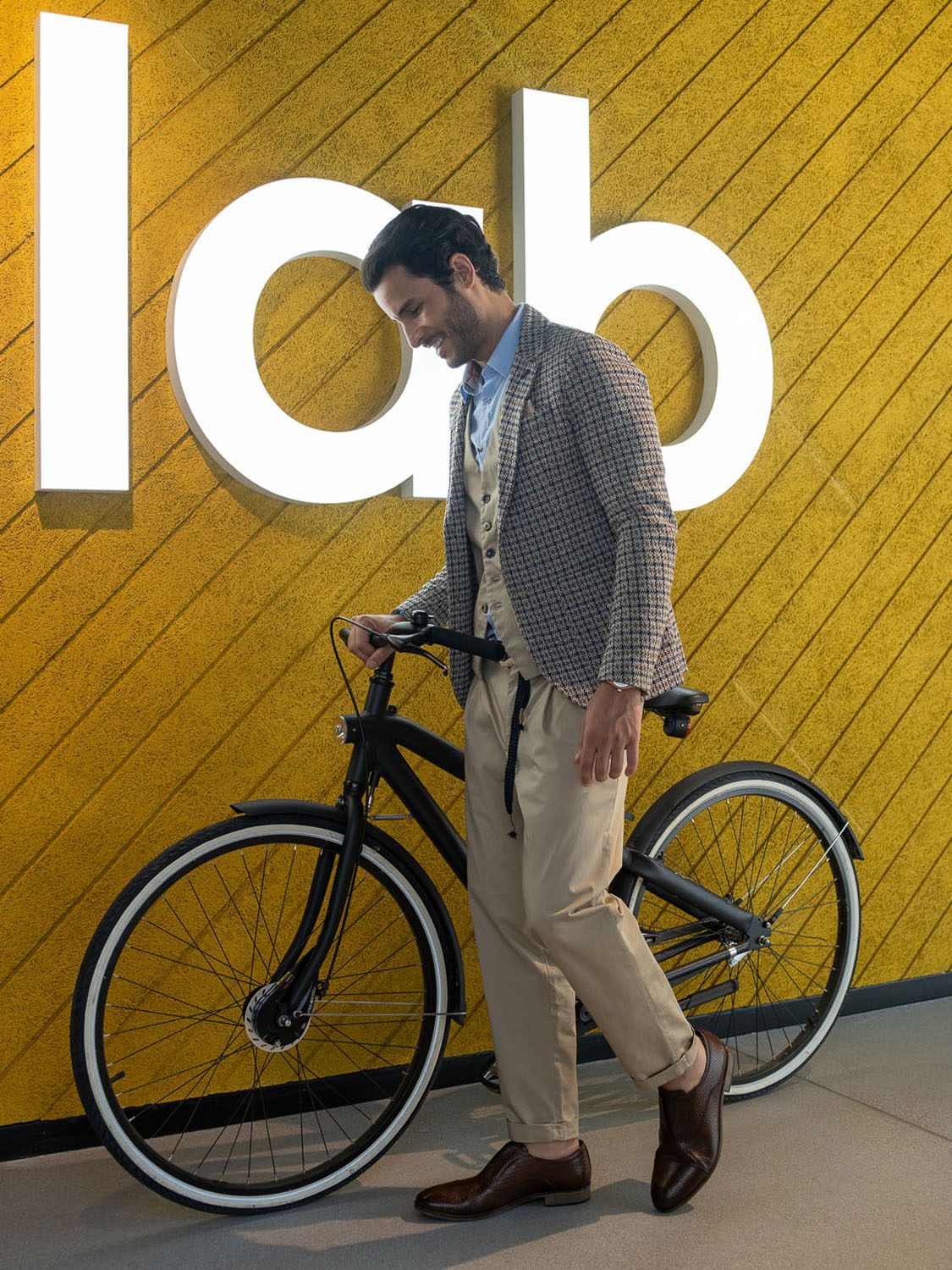 Latest News
KOON AROUND THE WORLD
Selected news from the Koonosphere